30 June 2017
CHANGE IN ATO RULES FOR PROPERTIES SOLD AT $750,000 AND ABOVE TO APPLY FROM 1 JULY 2017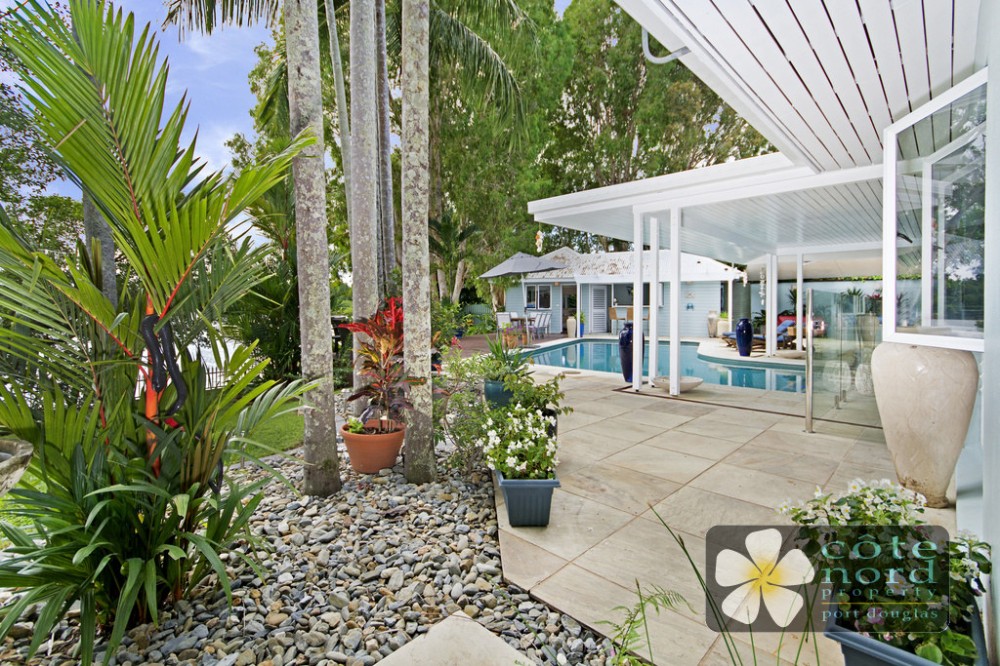 NEW TAX RULES FOR PROPERTIES SOLD AT $750,000 AND ABOVE
A major change to the withholding-tax rules for foreign residents was announced in the Federal Budget of May 2017.  Although the rules are designed it seems with foreign vendors in mind, the change impacts all property sales of AUD750,000 or more contracted after 1 July 2017.
The rules previously captured property valued at $2 million and above, but are now directed at properties with  a purchase price is $750,000 or greater, regardless of whether the vendor is a foreign person or not.
All vendors selling property valued at $750,000 or above must obtain a clearance certificate from the ATO.  If they don't obtain that clearance certificate, the purchaser (or their solicitor) must withhold 12.5 per cent of the final sale price and forward that to the ATO.
A vendor who is an Australian resident can obtain a clearance certificate by making an application on www.ato.gov.au/FRCGW