15 December 2016
Listing at Christmas New Year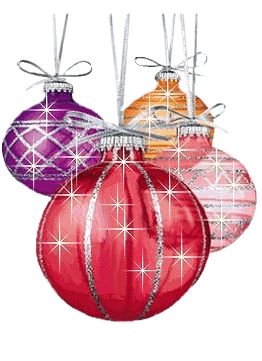 THINKING OF LISTING OVER CHRISTMAS NEW YEAR?
Thinking of listing your Port Douglas area property for sale?
Although it might not seem obvious, this can be a good time of year to be listing. Historically, it seems that immediately after Christmas and over the New Year break, many people take stock of where they are and where they would like to be, both literally and metaphorically. They use their leisure time during the break to research online potential property purchases.
So to benefit from this potential buyer activity, if you have real estate in Port Douglas, Mossman, Oak Beach, Whyanbeel, Miallo, Wonga, Newell, Cooya Beach, to be seen, to start the process, if you are interested in selling contact us.