9 March 2018
LAND VALUATIONS 2018 - JUST RELEASED FOR DOUGLAS SHIRE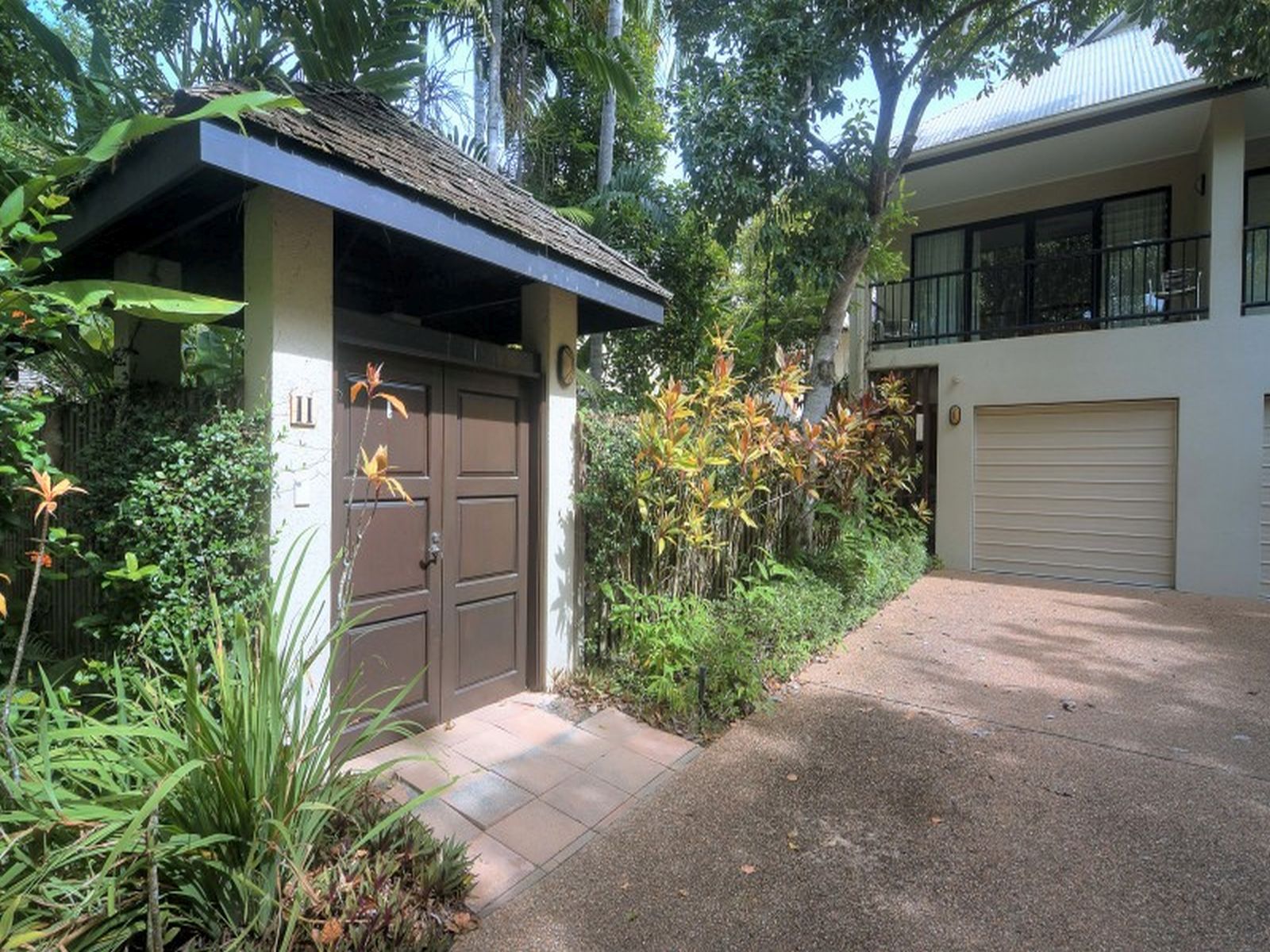 LAND VALUATIONS 2018 - JUST RELEASED FOR DOUGLAS SHIRE
The Queensland Valuer General provides statutory land valuations for all rateable properties in the state.
Land values were assessed as at 01 October 2017, with notices just issued, before 31 March 2018 as required. Local government rates use these land values to calculate rates.
To find the land valuation for your property in the Douglas Shire, check out the following link : www.dnrm.qld.gov.au/…/environme…/land/title/valuation/search
Valuation information is available from this state government body "to help you better understand your land valuation and local property market".
Taking the Douglas Shire as a whole, valuations have risen by 10.8% since the last valuations which applied from June 2016.