02 Jan 2016
Happy New Year 2016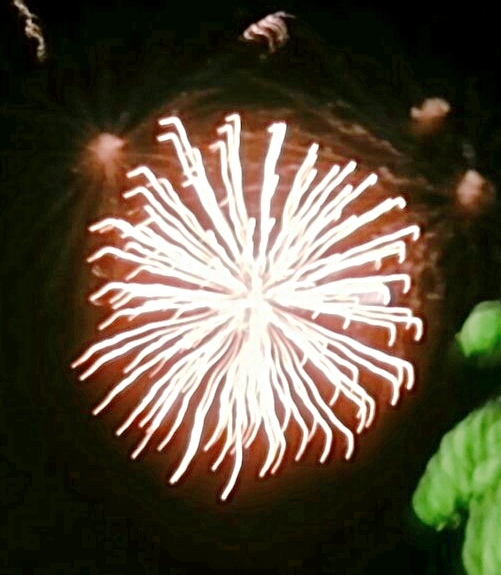 HAPPY NEW YEAR 2016
Port Douglas has kicked off the year in style.  New Year's Eve saw two lots of fireworks, family fireworks at 8.30 p.m., then to celebrate the New Year at midnight.  The wet season rains held off, and despite some late drizzle, the show went on!
It's been great to see so many people in town, and accommodation properties, restaurants, retail outlets buzzing during the Christmas/New Year period.  Some grey days and true wet seaon rains hasn't put a dampner on the good spirits and the natural beauty of the area has been highlighted, with the tropical gardens green and glistening.
There's been a lot of interest in Port Douglas real estate.   Cote Nord Port Douglas has been busy, with inspections, new listings and a contract underway.    We have found, over the years, that people use their leisure time to assess where they are at, and to research potential property purchases. 
As part of refreshing and revitalizing, Cote Nord Property Port Douglas has been investing in the business, including new profile pic (thanks Tahnee Jayde Photography!),  signage for Open For Inspections, and a new website, to go live shortly.   We pride ourselves on being up-to-date with industry trends and internet savvy.
It's been a great start to the year - we wish you a happy New Year, and look forward to what 2016 brings.