16 May 2016
Port Douglas Carnivale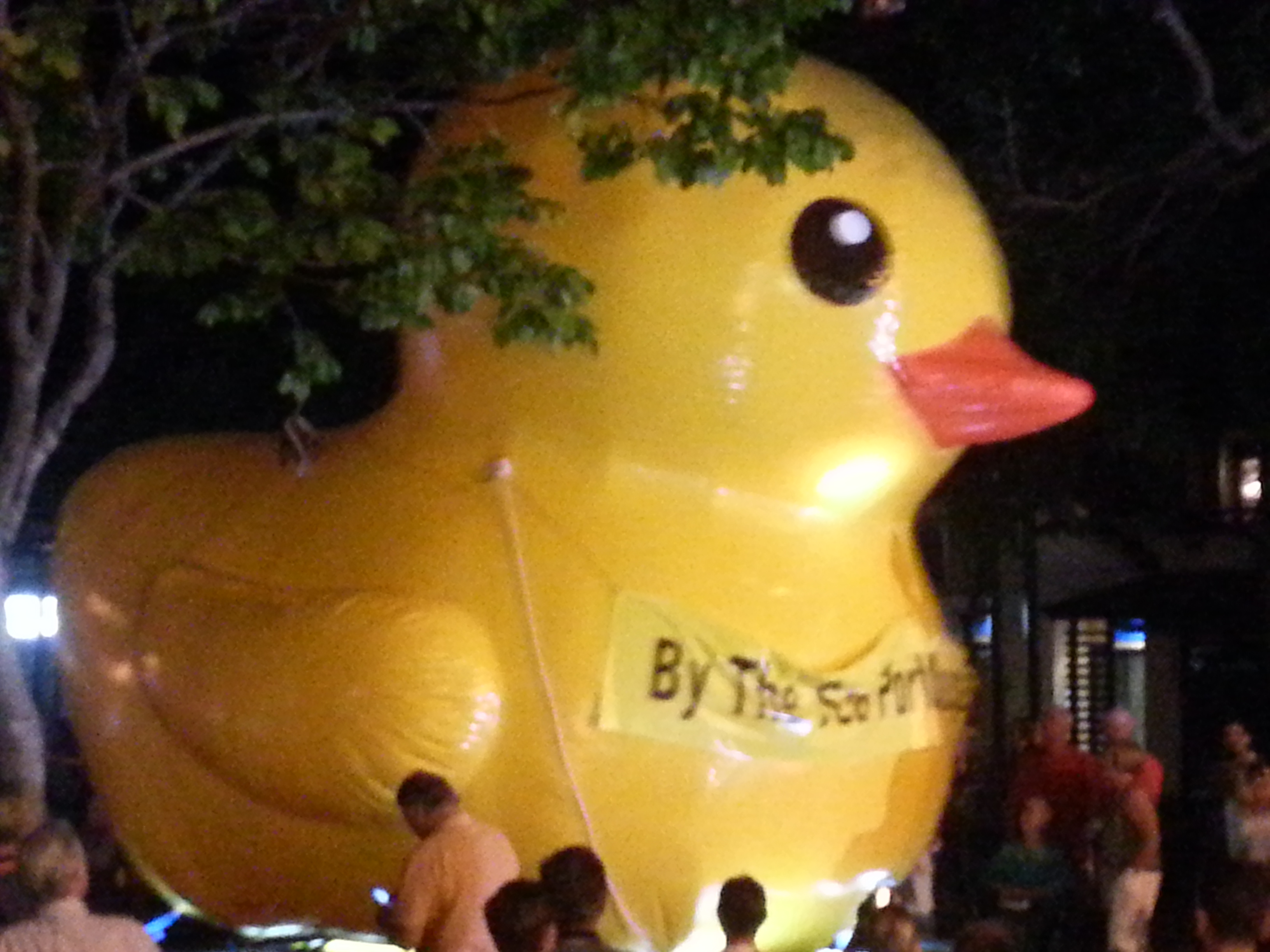 PORT DOUGLAS CARNIVALE
Held each year towards the end of May, Port Douglas Carnivale celebrates all that is great about tropical north Queensland living.
Returned to its previous format of 3 days, there is still an extraordinary number of things for the visitor, and the local, to choose to see and attend
With this variety of events, some of perennial favourites remain - the street parade, the Domaine Chandon lunch at Zinc, the beach party and the Seafood Extravaganza. 
For the full program, have a browse through the Carnivale website http://www.carnivale.com.au/  There really is something for everyone!
See you at the Carnivale.  :-)